Ca' Del Lupo, the hotel for relaxation in the Langhe
Ca' del Lupo is a hotel and restaurant set in the picturesque natural landscape of the Langhe in Piedmont: a hotel where one can experience unforgettable moments of relaxation. Ca' del Lupo sets the standard – both for peaceful and relaxing holidays and for expeditions to discover and enjoy the delights of Piedmontese cuisine. Ca' del Lupo is a hotel conceived for those who wish to stay in the Langhe, spending short or long holidays in a picturesque location with a unique setting, close to the city of Alba and other towns in the Province of Cuneo. Ca' del Lupo is a hotel with swimming pool, for summer stays in Piedmont. The inspiration of renowned architects, the property features an outdoor swimming pool, strategically positioned, in a unique landscape.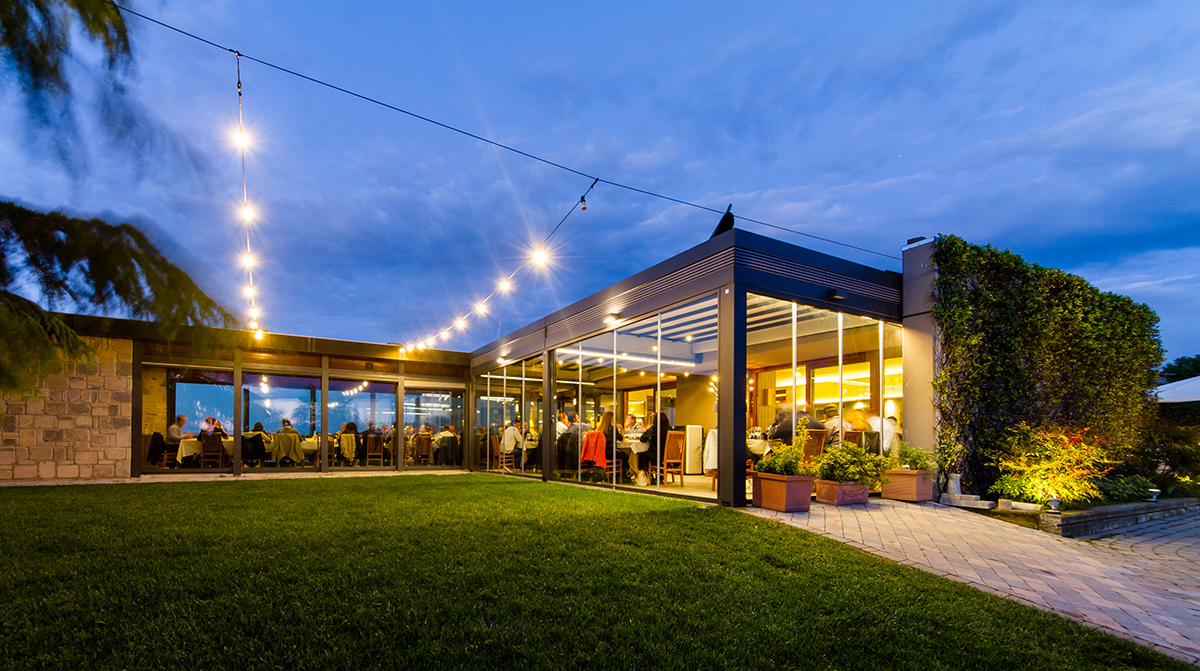 A typical restaurant in which to savour the best of Piedmontese culinary traditions; a hotel in which to pamper your clients
Our property also has a typical Piedmontese restaurant, where you can enjoy the best of the region's food and wine traditions. At Ca' del Lupo, you can rediscover the flavours of the past, the result of masterful skills. Here, the truffle-based specialities are the stars, but they're not alone; a special place is also dedicated to the local desserts.
Ca' del Lupo aims to satisfy our guests, whether by serving breakfast or dinner in their room or by offering a babysitting service. The possibility of using our laundry service, or a taxi for independent trips, will help make your stay unforgettable. Ca' del Lupo provides useful information on public transport timetables and how to reach the numerous tourist sights in the area.
Contact us for more information